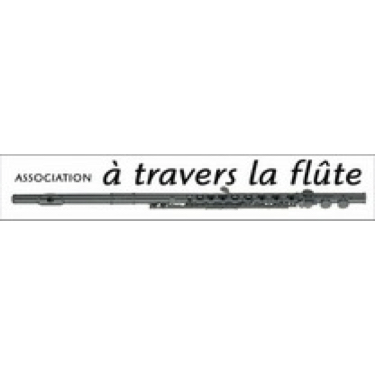 IFFFO "International French Flute Festival Online"   
July – August 2020.

Competitions, masterclasses, and online concerts accessible to all flutists from home, aimed at beginners to advanced players.

Masterclasses given by: Julien Beaudiment, Philippe Bernold, Silvia Careddu, Sophie Cherrier, Giovanni Gandolfo, Sarah Louvion, Emmanuel Pahud .

For more information visit   www.atraverslaflute.fr
Dear flautists, While the world of music is going through a difficult period, we all live with apprehension this complex and unusual situation.
 
The association "A Travers La Flûte" wishes to support young flutists confined to their homes, who have to face the difficulties of distance learning and the cancellation of all their public performances.
In order to help young musicians to cope with these constraints and to give them the motivation and inspiration to practice and excel in their art, we are glad to introduce you the:
IFFFO – International French Flute Festival Online.